Real quick like...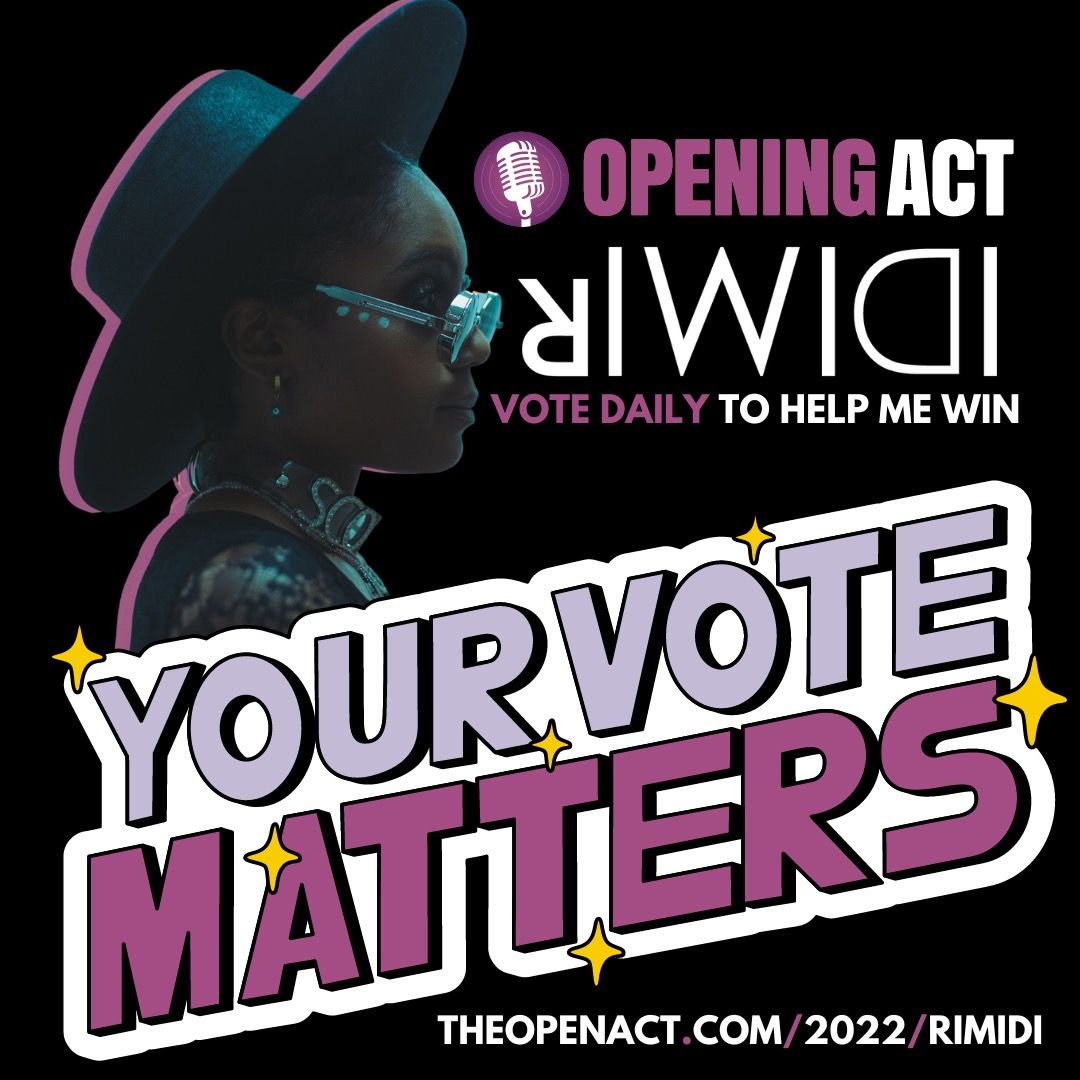 CAST YOUR FREE DAILY VOTE FOR RIMIDI NOW 
YOUR VOTE MATTERS!! 
With your help, RIMIDI will be the Opening Act™ at Audacy's (formerly Radio.com) annual concert at the Hollywood Bowl. Last year's winner opened for Coldplay, Black Eyed Peas, Doja Cat, Kid Laroi, and Shawn Mendes. The 2022 lineup will be announced around August 1st! 
In addition to performing at the sold out concert alongside industry superstars, RIMIDI will receive: a private dressing room, a ton of exposure on the radio, and $10,000! 
By the way, you may cast your vote for free DAILY - every 24 hours! 
So, when you find yourself with some idol time and you think of RIMIDI, please go here to cast your daily vote!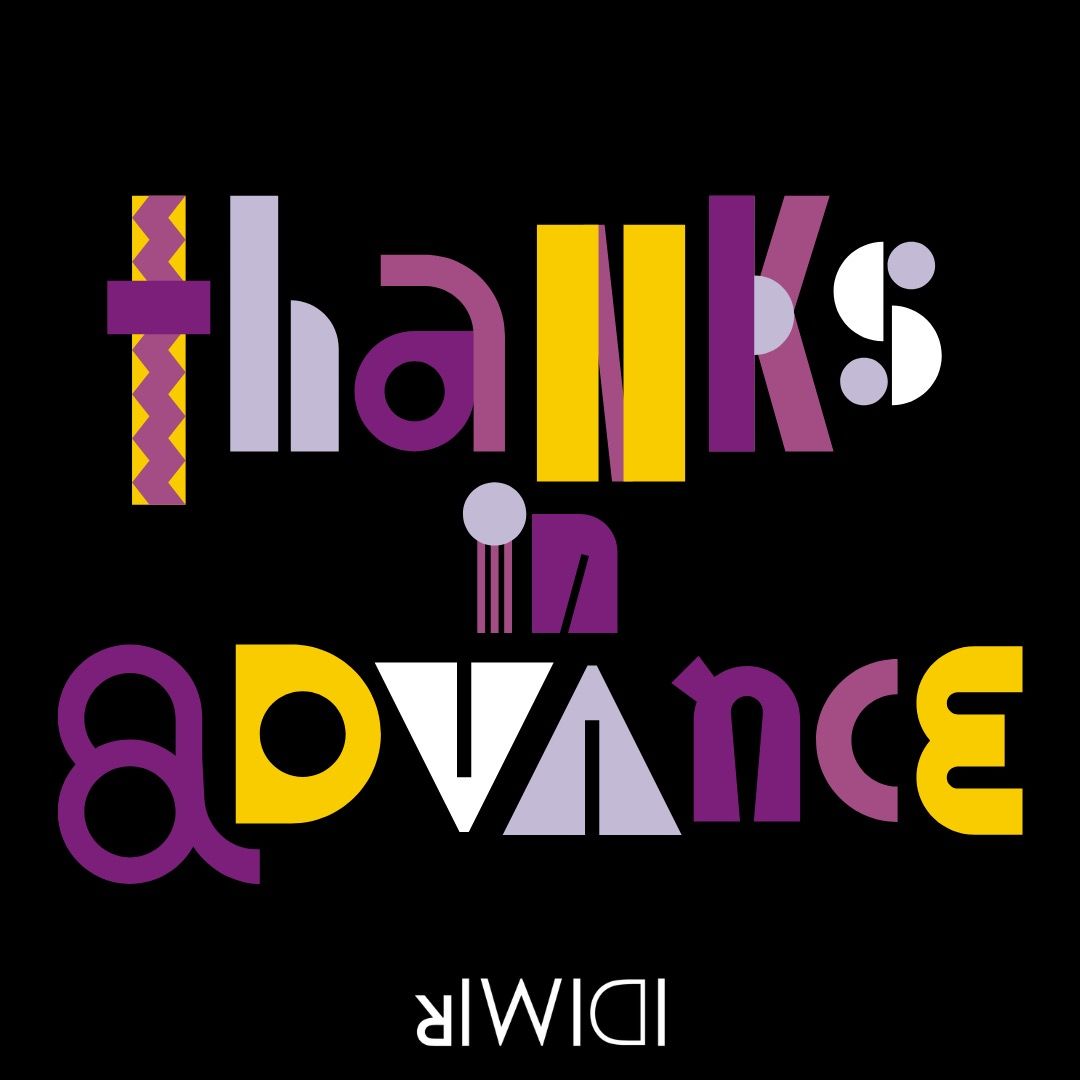 For Media & Sponsorship Opportunities Contact: 
info@findyourrimidi.com 
Be easy, 
RIMIDI