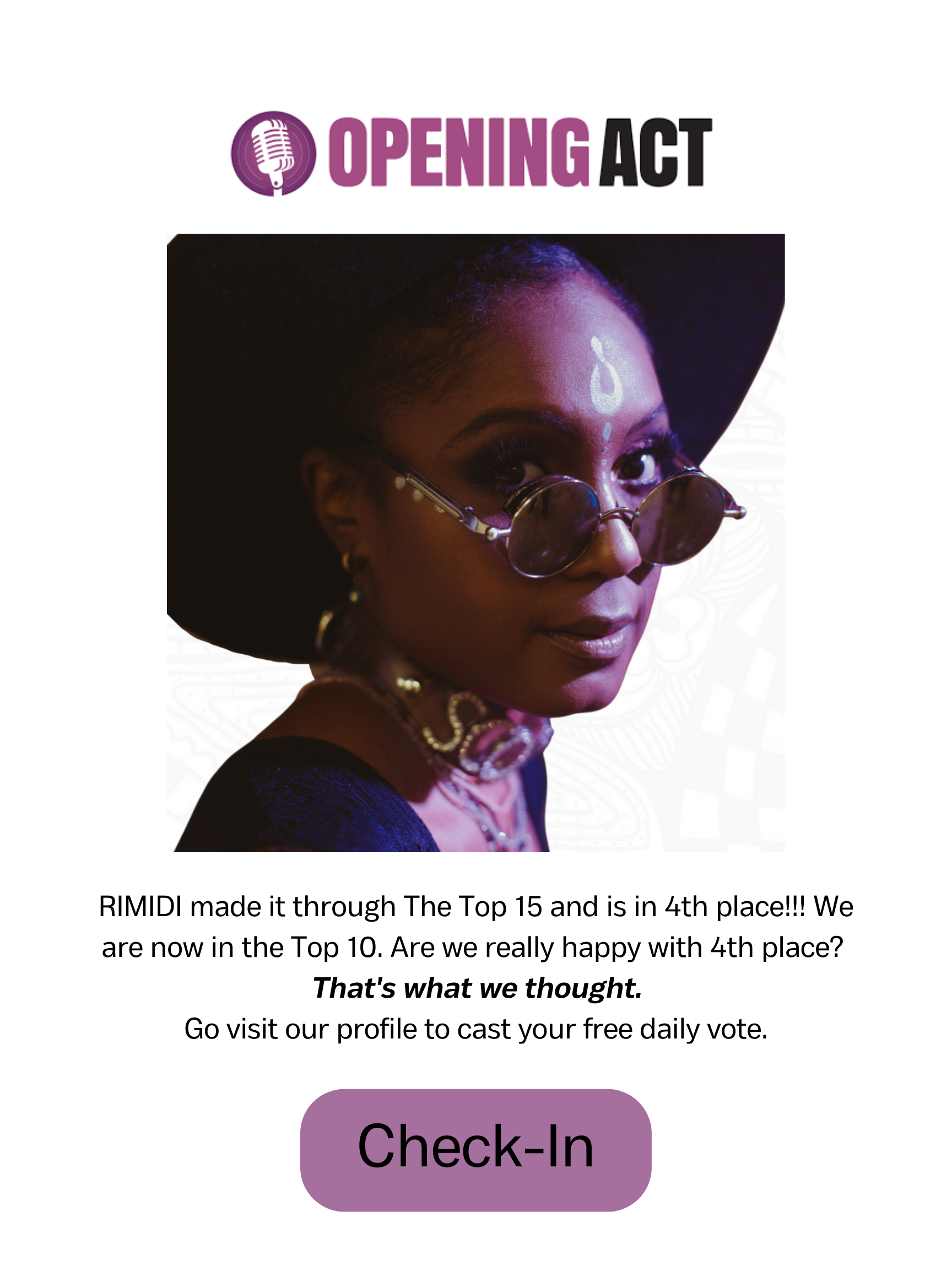 https://theopenact.com/2022/rimidi
With your help, RIMIDI will be the Opening Act™ at Audacy's (formerly Radio.com) annual concert at the Hollywood Bowl. Last year's winner opened for Coldplay, Black Eyed Peas, Doja Cat, Kid Laroi, and Shawn Mendes. The 2022 lineup will be announced around August 1st! 
In addition to performing at the sold out concert alongside industry superstars, RIMIDI will receive: a private dressing room, a ton of exposure on the radio, and $10,000! 
Go visit our profile to cast your free daily vote.
And, if you make a donation it will boost my position as well as be donated to the American Foundation for Suicide Prevention.
YOUR VOTE MATTERS!!!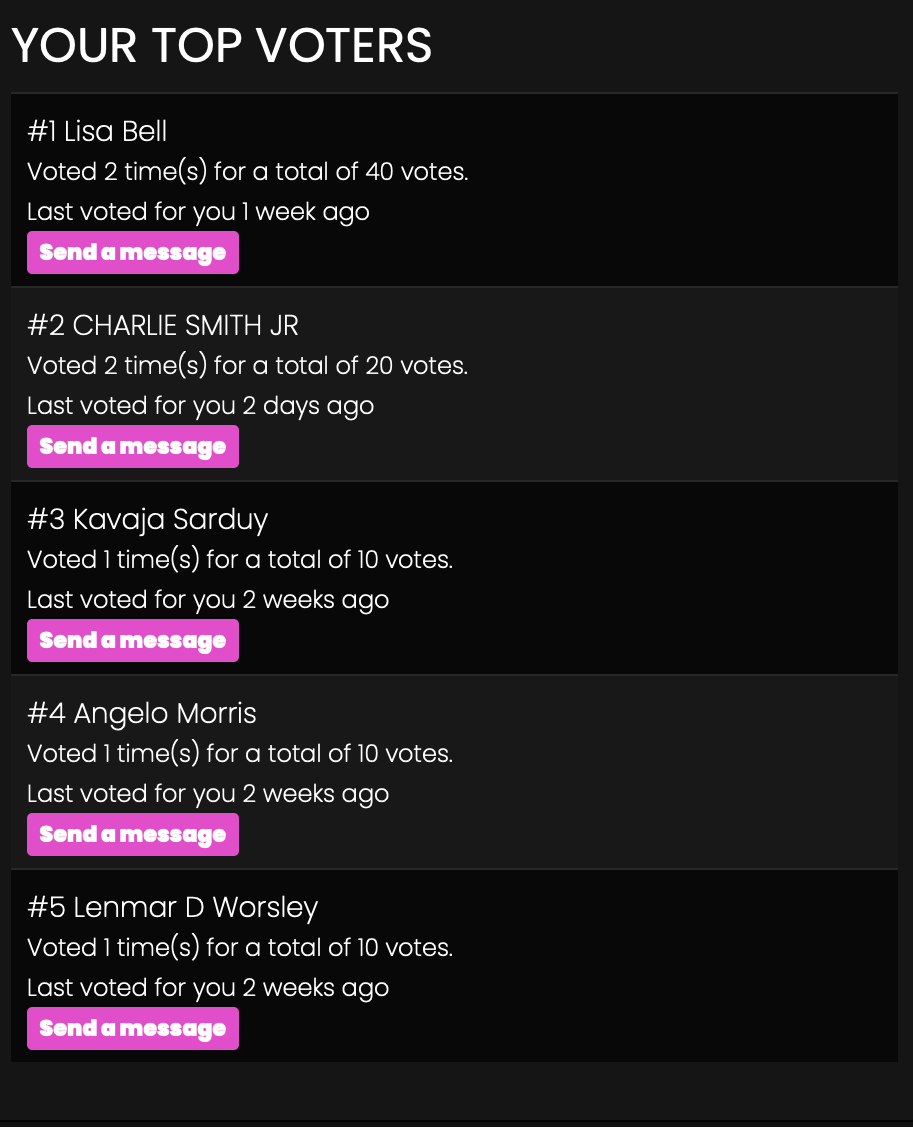 Thank you for being my top voters: 
Lisa, Charlie, Kavaya, Angelo and Lenmar!
I appreciate it! We need to turn up a notch and bump up these votes to daily votes, doe. Remember, that this is OUR WIN! Teamwork makes the dream work. And, guess what? You're a part of this team. Let's go!!! <3 
Til next time...
Be easy, 
RIMIDI