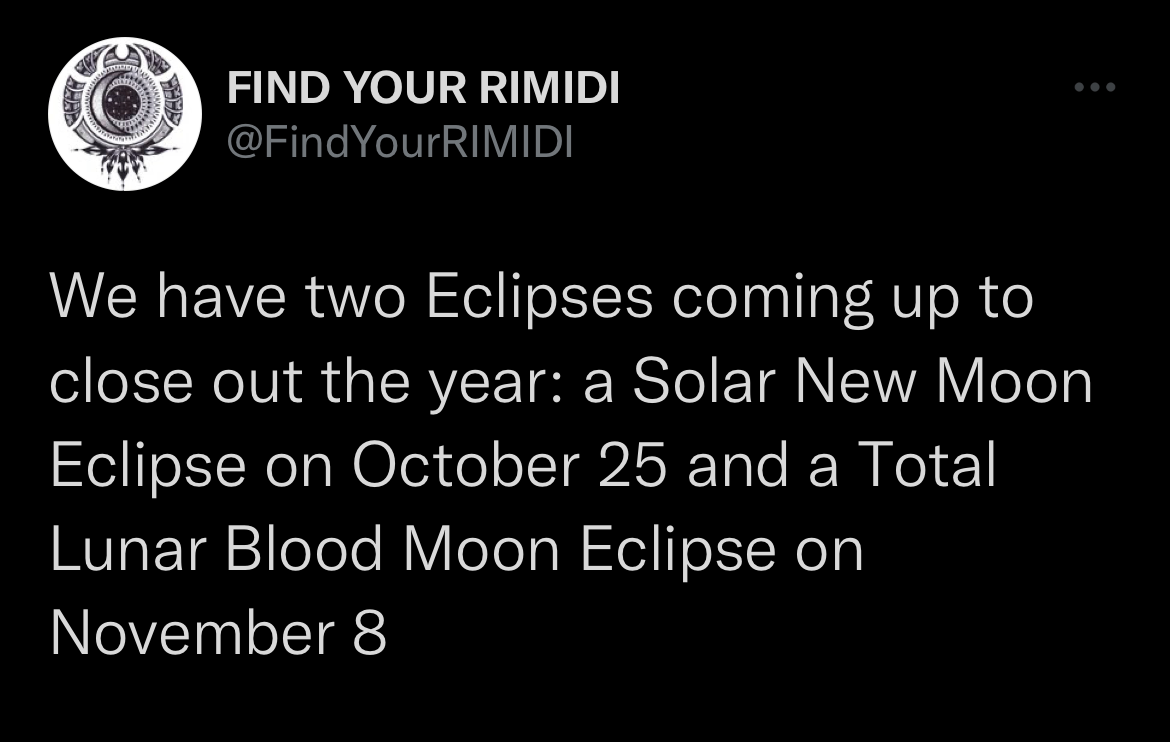 I know, I know... 
Where have you been, RIMIDI? 
Especially, after harassing us for weeks for a vote, which we didn't win, by the way. LOL - it's cool. Thank you all for the votes! We ran a great race and we are always winners even when we lose! 
But yea... my bad. 
Look - I've been living and navigating as best as I can, 2022. JUST. LIKE. YOU. I could say a whole lot but I'll hold it until our upcoming Full Moon Newsletter in November. 
I just wanted to share something with you real quick like, doe...
---
RIMIDI x #ivotedfestival2022!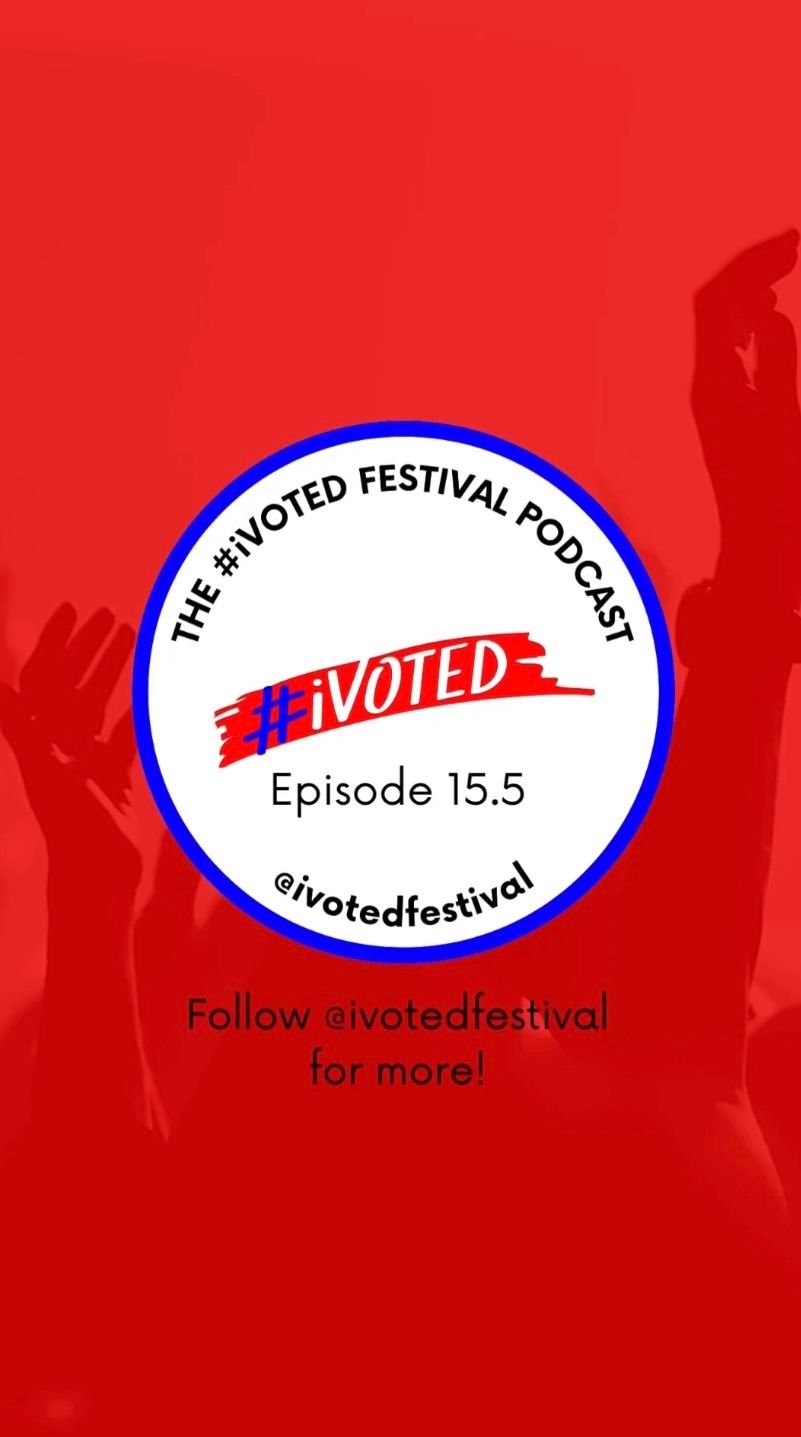 Happy early birthday to me! 
The band and I were invited to perform in the #ivotedfestival2022 event which actually takes place on Election Day, which happens to be my BIRTHDAY, November 8th! We will be performing amongst 400+ amazing artists including Billie Eilish, Finneas and the TxLips Band - shout out to the TxLips Band, by the way, for the opportunity and for lending us their stage!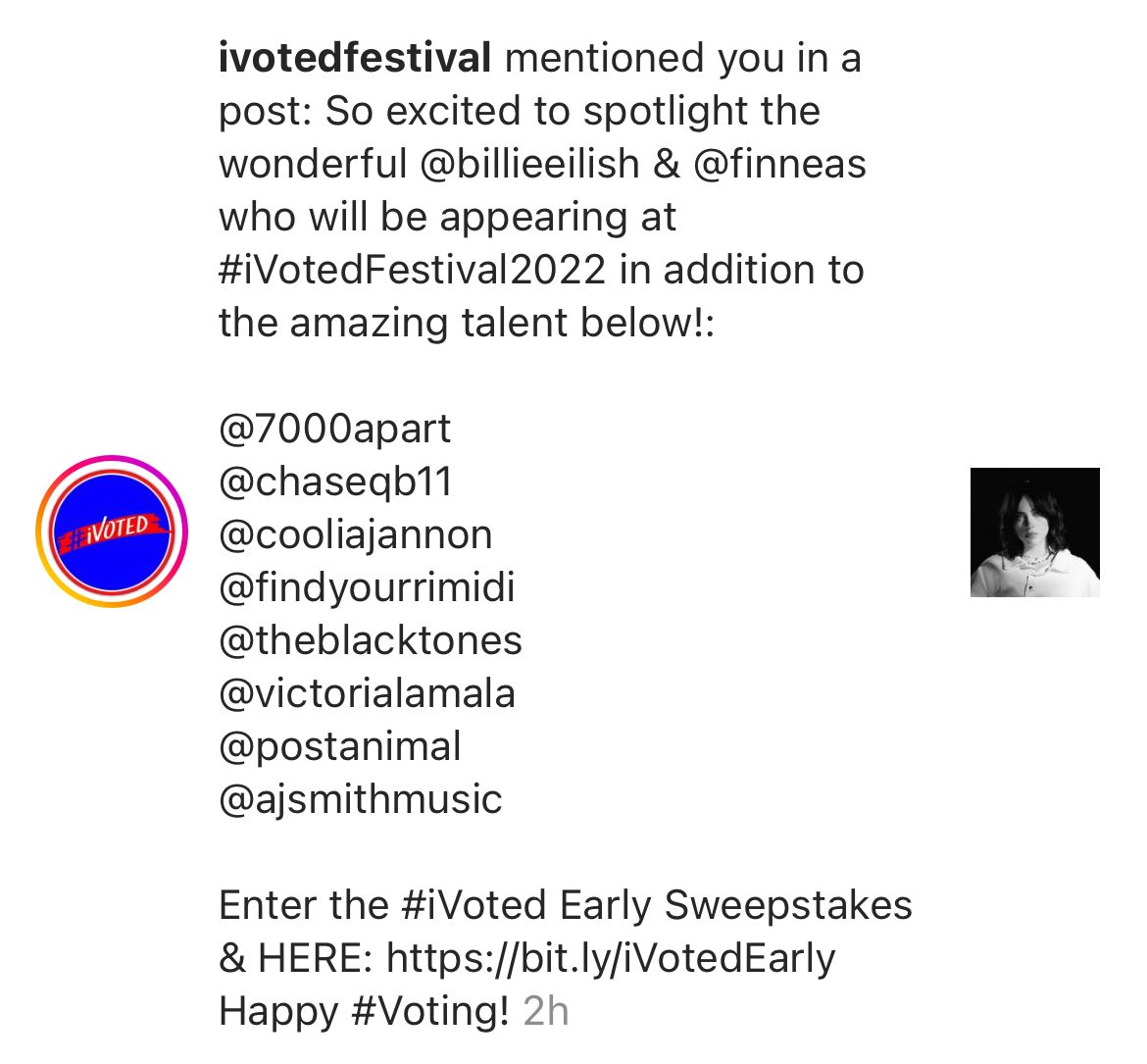 RSVP for the #ivoted Fest and a chance to win tickets here. 
You can also check out Episode 15.5: Early Voting + Artists Trending in The South #ivoted podcast featuring myself. Listen here. 
---
Take care of yourself as you navigate these eclipse energies. Expect the unexpected - good and/or bad. 
Until next time... 
Be easy, 
RIMIDI